Nurturing Impulses for Living Ecosystems
Gender Equity and Reconciliation International in partnership with the NILE journeys and Tiriji Foundation hosted spaces for deep and meaningful conversations around Gender Equity and Reconciliation in Egypt and Kenya.
"I had silenced this topic to appear in my social settings, and now it is a little easier to know when needed how to approach it again." – One of the participants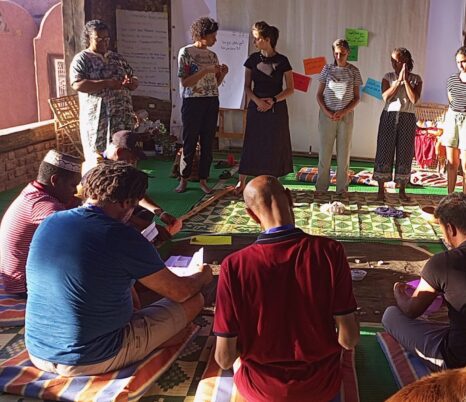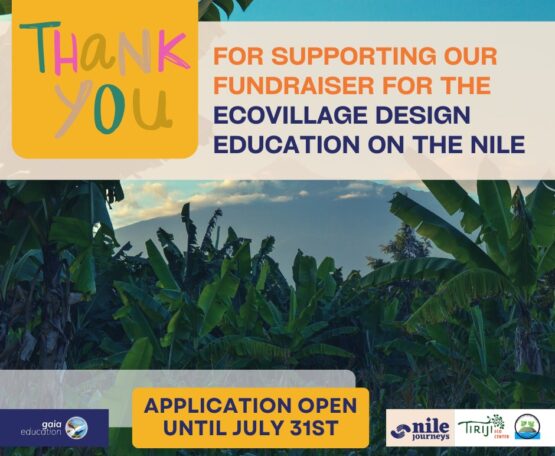 We are grateful for the incredible support we received during our recent fundraiser for the EDE of the Nile. Thank you for your generous contributions via Indigogo and direct contributions; we are able to
create spaces for those who might not have the means but might be able to make a significant impact in our community.
Application open until July 31st
In collaboration with Makouk, the Nile journeys present you, Nalubalee, a cooperative cardgame where players learn about the Nile ecosystem as they collect creatures of the Nile, create sets, and flip the map tiles as they sail down the river using magical items. Available here!
Join us at the Ecovillage design on the Nile course, taking place from September 23rd – October 21st, 2023. You will gain integrative design skills in ecology, economy, social and cultural aspects of sustainability. Apply now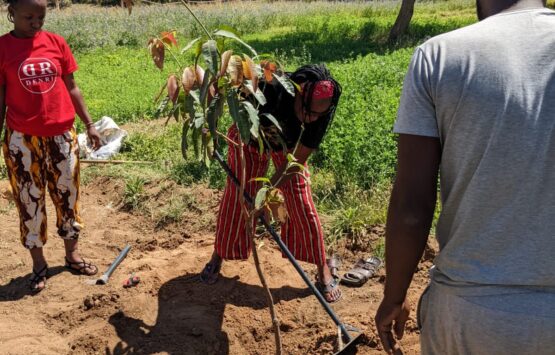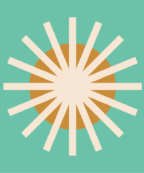 The NILE Journeys strives to nurture impulses that are at a grassroots level as springs of shared knowledge and wisdom and strive to fuel their community's love while nurturing its dignity and well-being. While creating experiential and participatory learning spaces and illuminating positive narratives about Africa through projects and programs addressing youth, culture, permaculture, land regeneration, water, value chain integration, entrepreneurship development, and exchange.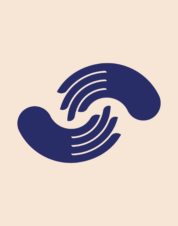 The NILE journeys is a platform of the Nile basin communities working on regenerating the land, the river, and the society. The ultimate vision and dream of the NILE Journeys is of 'a Nile Basin ecosystem that nurtures life-affirming actions'.
The NILE Journeys nurtures and connects community spaces across the region called Community Hubs.The hubs will create a network of experiential and participatory learning spaces transferring skills to their community members within and across hubs.
The Nile basin offers a rich pool of knowledge and experiences through which one can rediscover harmonious ways of living. Reviving and reconnecting with this wealth of knowledge is becoming all the more important especially due to population growth, increased demand for water, and climate change threatening the basin. 460 million people, over 3.2 million square kilometers, 11 countries, countless cultures, and rich traditions dating back millennia: the longest river in the world, the Nile, is a microcosm in its own right.
Sign up to our email newsletter for all the latest news, opportunities and upcoming events related to the Nile journeys and beyond.
Contribute towards our general activities, or selected projects, workshops, community hubs and future ventures.
Do you have any inquiries about our initiatives? Would you like to share any thoughts or comments with us? Please do not hesitate to contact us. We enjoy speaking with and learning from our visitors!