Modeling & prototyping the society we want to live in COMMUNITY HUBS
To foster meaningful connections towards a thriving ecosystem in the Nile Basin by creating & facilitating experiential learning, nurturing regenerative impulses, and cultivating indigenous wisdom, the Nile journeys engages in these four areas.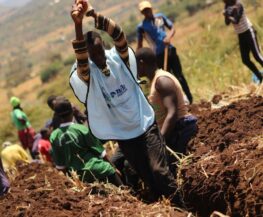 Ecovillage Design Education – courses with integrative design skills in four areas of sustainability: ecology, economy, social aspects & culture
Permaculture across the Nile – immersive and practical short-term courses
Water innovation lab – facilitating access to clean water in communities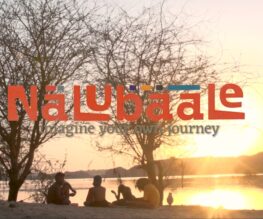 Infotainment material production – designing and producing tabletop games and videos geared toward shifting the narrative in the region and surface local wisdom
Nalubaale – a cooperative card game where players learn about the Nile ecosystem as they collect creatures of the Nile, create sets, and flip the map tiles as they sail down the river using magical items.
Karmakol festival – theme development and support for a culture festival in the basine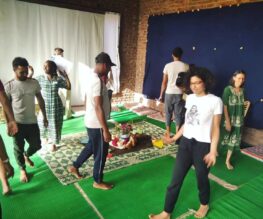 Gender Equity and Reconciliation – courses designed to heal the past and re-writing the future of gender relations in the human family
Kila Dada Initiative – providing health education for women and marginalized groups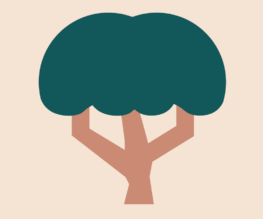 Indigenous leadership and green entrepreneurship
Wisdom cards – collection of African wisdom and concepts to be translated visually and to be used as reflection pieces.
Creating and implementing solutions to environmental problems and to promote social change to protect the ecosystem.
Utilizing theory U methodology for systemic interventions and creating an informed analysis based on the iceberg model, digging to the deepest layers of assumptions and worldviews, the Nile journeys approach is crafted to engage with a shift from a worldview of divide in an ecological, social and spiritual aspect to a connected one.